Our story goes back to 1990, when we started our family business in Shekhawati region of Rajasthan which is well known for Solid Sheesham Wood Furniture craftsmanship. Back in 2013 we decided to take this family business to an online furniture store with a simple thought – to offer high quality, beautifully designed furniture at affordable prices with outstanding customer service.
Following the philosophy of "Quality Doesn't Have To Be Expensive", we made our place in our customers hearts, and today we're India's one of largest independent furniture manufacturer offering home furniture delivery all over the country.
Our philosophy remains the same – "Because your home deserves to be noticed"
Furniture isn't Just Our Heritage, we are obsessed with it.
Quality As
Solid
As The Wood We Work With.
We do everything. Starting from milling the authentically sourced sustainable hardwood, seasoning it and then crafting your beloved piece of furniture and planting new trees to complete the cycle. All of this happens within a few miles of our manufacturing plant.
We are obsessed to go above and beyond what our customers expect and always thrive to take extra step to beautifully craft your treasured furniture.
Why Decornation?
Because home makes a huge difference in everyone's life, Our Designs are inspired by the new generation with a classic touch. Decornation is proud to offer a wide range of solid wood furniture at great prices. Our full array of furniture includes living room, dining room, home office, bedroom, and kids furniture.
What We Bring To The Table
MEET THE TEAM
We've had an amazing journey coming to where we are today. Over the years, Decornation has evolved into an enthusiastic team of dedicated and multi-disciplinary people. Meet the people behind your furniture shopping experience
Gautam Sharma
CEO, Co-Founder
Deepshikha P
Digital Marketing Strategist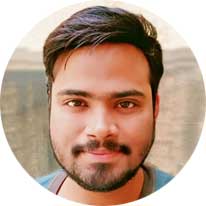 Naveen Rinwa
Business Development Manager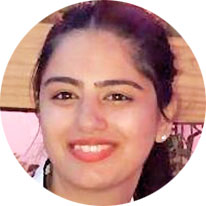 Sanaya Gopwani
Logistics Manager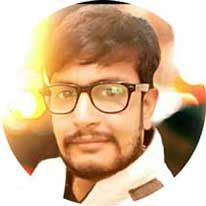 Yash Jangir
Operations Manager
Albina B
Concept & Product Designer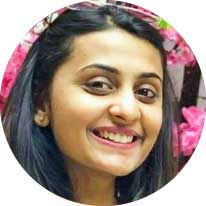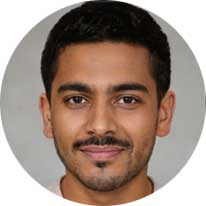 Raghav Rau
Offline Sales Manager
Vaishali R
Customer Support Manager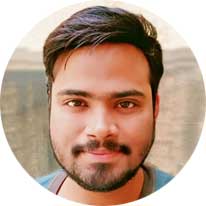 Naveen Rinwa
Senior Manager, Logistics