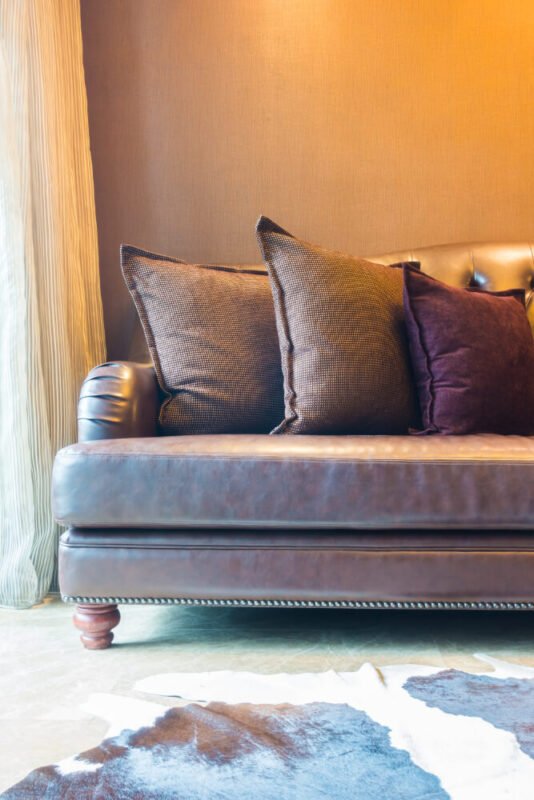 To request customization for your desired furniture piece, simply follow these steps:
Visit the product page of the item you wish to customize on our website.
Click on the "Customization Options" button or link provided on the product page.
Fill out the customization request form, providing details about your desired modifications, such as material, finish, color, size, or any specific design elements.
Submit the form, and our dedicated customization team will review your request and get in touch with you to discuss the possibilities and provide further guidance.